Committees & Clubs
EWMC
The next EWMC Meeting will be Wednesday January 17th at 5:00pm in the Union Hall...

Golf League
Play begins at 3:00pm on Thursdays at River Pointe Country Club in Hobart. Here are all the important dates and rules for 2018. League play will begin on...

Motorcycle Club
IBEW Local 697 will be launching our Motorcycle Club in Spring of 2018. More details to follow...

Retirees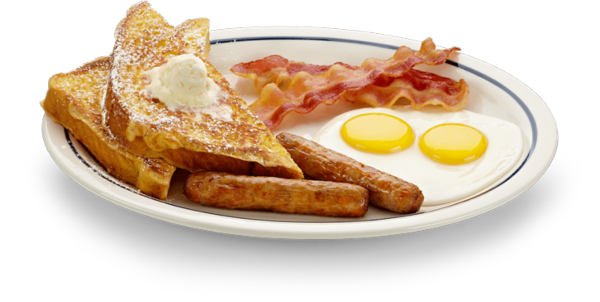 An invitation to IBEW local 697 retirees: Several retirees meet for breakfast on a monthly basis, feel free to join us at...

Sisters of 697
The Sisters of 697 will be launched in 2018. Are you a female member of Local 697 and interested in participating with the "Sisters of 697"? If so...

Veterans of 697
The Local 697 Veterans group will start in 2018. Are you a 697 Veteran and interested in participating...

Widows Christmas Committee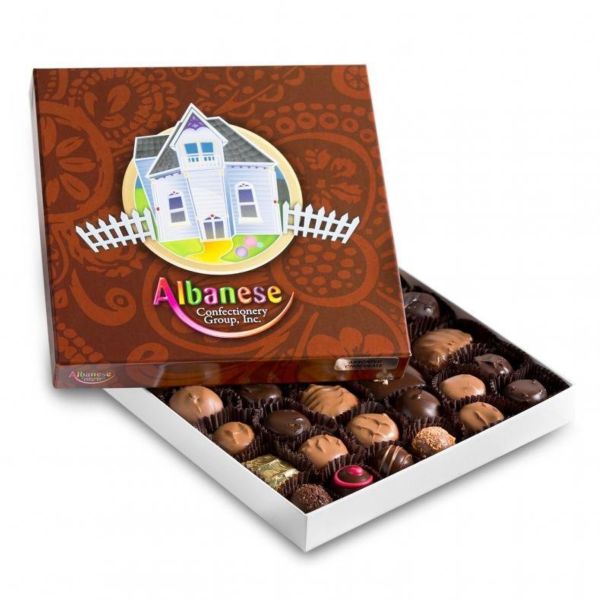 As we look forward to the upcoming Holiday Season, we often reflect on the previous years and remember the good times. As you know, Local 697 has a long standing practice of remembering the loss of our members. The spouses who are left will undoubtedly miss their companion more than ever during the holidays.

Page Last Updated: Dec 21, 2017 (14:41:00)